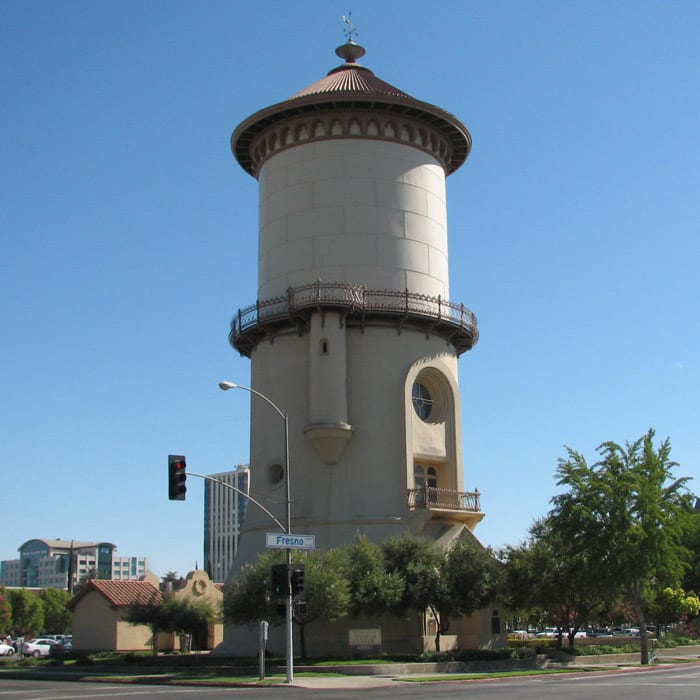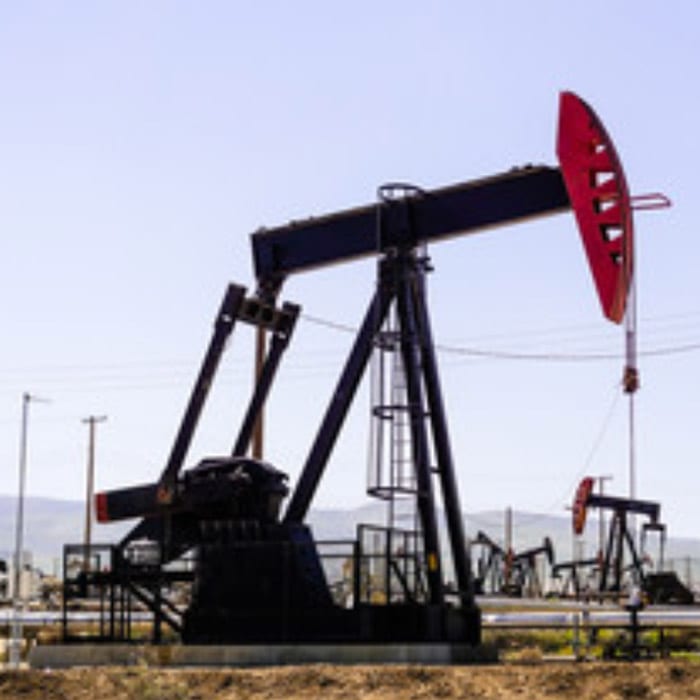 Yrulegui & Roberts is happy to provide the following client services:
Representation of insurance companies, third party administrators, self-insureds, public entities, JPA´s, and employers in all aspects of workers' compensation and third party subrogation cases.This includes representing employers in claims under Labor Code Section 132a and Serious and Willful petitions. We also handle Cal-OSHA appeals for employers. We handle workers' compensation cases before the following Appeals Board district offices: Fresno, Bakersfield, Sacramento, Stockton, Redding, San Jose, Salinas, San Luis Obispo, Santa Barbara, Oxnard, Van Nuys.

Personal Integrity
At Yrulegui & Roberts, we promote a culture of honesty and integrity. We seek to live by these principles in our dealings with clients, vendors, and opposing counsel. We follow fair and honest billing practices, seeking to provide the best possible value to our clients. When providing legal counsel, we never varnish the truth, but are always up front regarding the potential value or cost of a case, as well as the likelihood of success. This culture of integrity is the foundation for our reputation with clients, opposing counsel and judges throughout California.
Creative Solutions
Far too often, attorneys exacerbate problems and create conflict, even where none previously existed. This often stems from the belief that holding an adversarial posture is the only solution to a problem. At Yrulegui & Roberts, we go beyond mere litigation and seek to learn the goals of our clients, as well as the ambitions of the other parties. This enables us to identify creative, mutually satisfying solutions that will allow our clients to achieve their objectives with minimal time, stress and cost. It is not uncommon for us to settle cases at the first deposition. This "outside the box" thinking is a hallmark of our firm, and enables us to not only reduce costs and maximize benefits, but also to preserve existing beneficial relationships and protect our client's goodwill with their customers, employees, and the public.
Community Involvement
In addition to the practice of law, the attorneys and staff of Yrulegui & Roberts are actively involved in several non-profit organizations and educational institutions in Fresno, the San Joaquin Valley, and across the country. Involvement in our local community is not something we merely "tack on" to the practice of law, but is integral to the culture of our firm. Involvement in the community helps us to be better attorneys; it reinforces our core values, reminding us that the legal profession exists not only to promote justice, but to show mercy and compassion.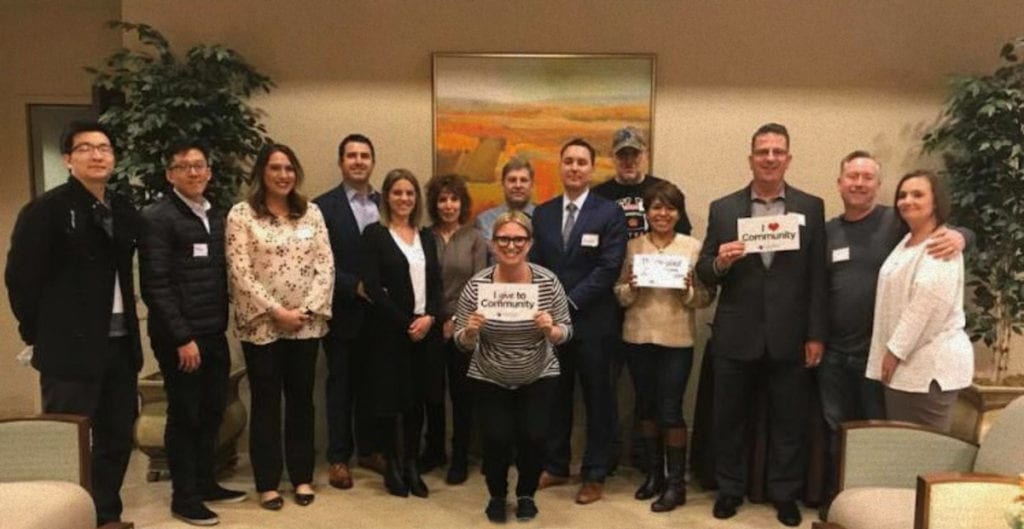 Pizza Dinner and Easter Basket Activities, Terry's House Kitchen, March 22, 2018. Yrulegui & Roberts.
Contact
559-222-0660
We handle workers' compensation cases before the following Appeals Board district offices:
Fresno | Bakersfield | Sacramento | Stockton | Redding | San Jose
Salinas | San Luis Obispo | Santa Barbara | Oxnard | Van Nuys
Following a job-related injury, a workers' compensation claim is generally the sole legal remedy that [...]